RESPECT THROUGH TAEKWONDO

Yun Hap Taekwondo is an established and evolving club, supporting people to achieve their goals in Taekwondo and in life.

RESPECT THROUGH TAEKWONDO

Yun Hap Taekwondo is commUNITY supporting and developing our people. We challenge and lead through Taekwondo and its Tenets.

RESPECT THROUGH TAEKWONDO

Yun Hap is a supportive, family-based club that inspires our participants to live the taekwondo tenets.


Acknowledging our generous SUPPORTERS

Yun Hap is grateful of the generous support of grant providers and appreciates the support of:
Queensland Government through Active Clubs and Active Clubs Kickstart grants and supporting our participants with Fair Play Vouchers
Australian Government - Dept of Social Services - through the Volunteers Grant
Brisbane City Council - through the Lord Mayor's Community Fund - Marchant Ward

COVID-19 Notice

Due to Australian COVID-19 response some of our class times have changed. More information through our Facebook page or please contact 0408982248 for a link.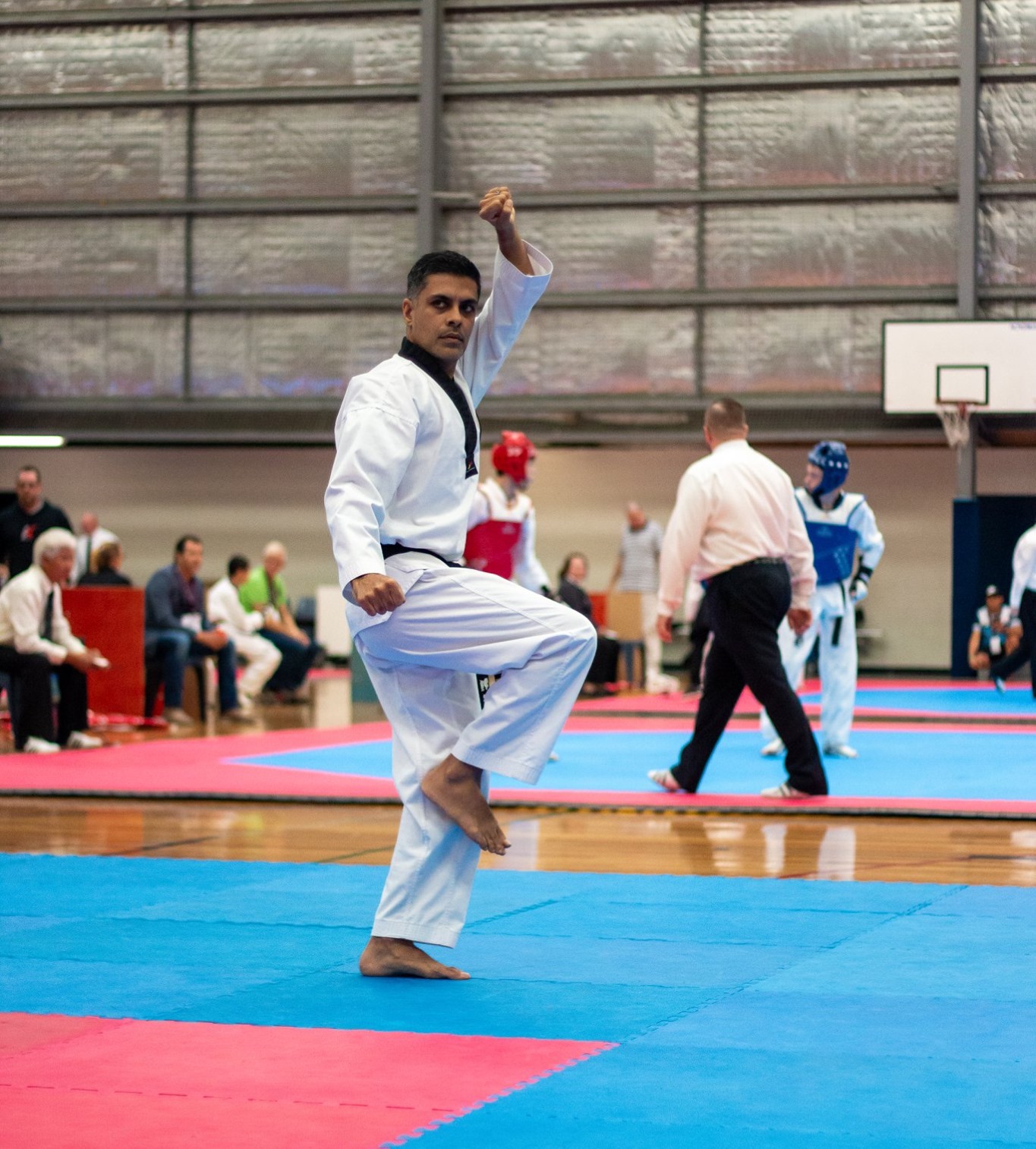 About Taekwondo
Taekwondo is a traditional martial art and modern sport originating in Korea. It is recognised as a high level systematic and scientifically analysed physical activity.
Read More
WHY CHOOSE US
Learn Taekwondo with Yun Hap
Our Instructors and black belts are very experienced, caring and professional.
Honouring tradition and moving with the times.
Effective training, high standards, and great results.
Our Instagram Feeds
This error message is only visible to WordPress admins
More About Taekwondo
If you are wondering, taekwondo is one of the best things you could possibly ever do in your life!
Our Taekwondo classes are inclusive and accepting.

Taekwondo is the most popular martial art with over 70 million participants worldwide.

Taekwondo is multifaceted - reaching into many areas providing great variety in participation.